Round The World in 80 Days Charity Flight
When one of our customers, Dave McElroy, told us he wanted to use some of our equipment on a round-the-world solo flight, we were desperate help and offered to lend him a DeLorme inReach satellite tracker so that people back home could track his progress. 
Dubbed the 'RTW80', Dave travelled a total of 37,000 nautical miles that included three Atlantic crossings, six continents, and 50 airports, all in 80 days!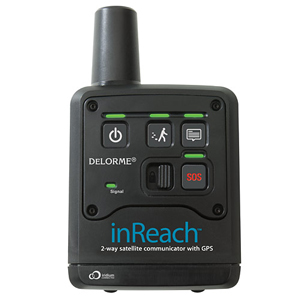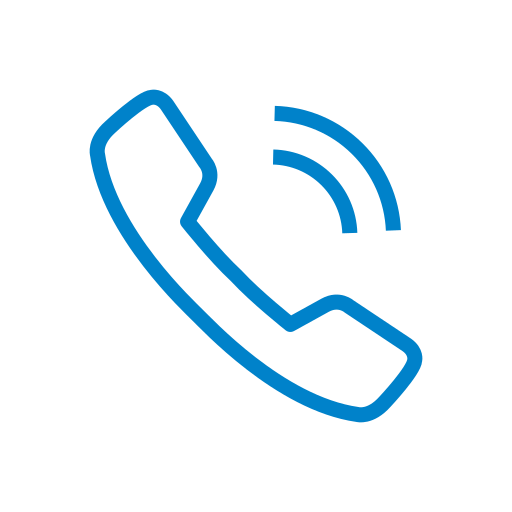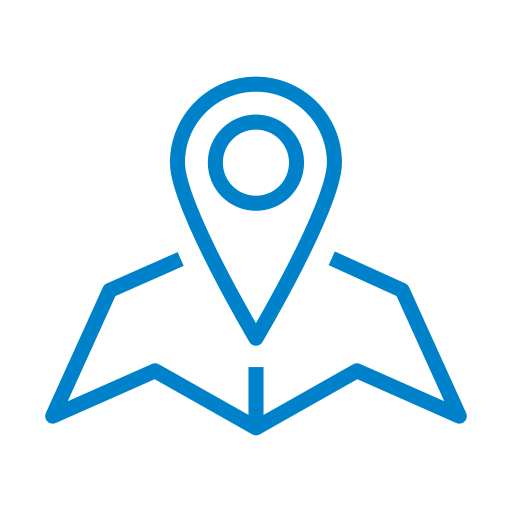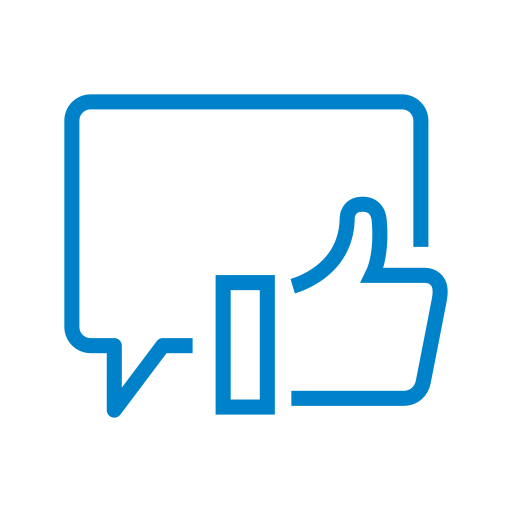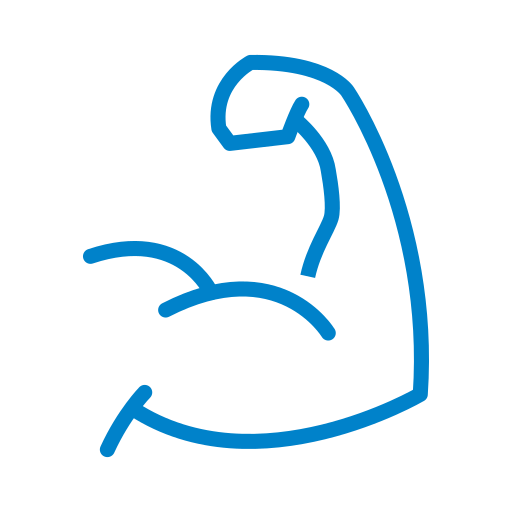 One man. One plane. Thousands of nautical miles. Two causes: SickKids and Scotland's Charity Air Ambulance. This was what amateur pilot, Dave McElry, faced when he came to us in search of a suitable tracker device.
Dave, who was 66 at the time of his solo, round-the-world flight, took off from Perth Airport for the 37,000 nautical mile flight, making 52 stops in 25 countries along the way.
His fundraising target for the charities close to his heart was around £150,000.
Dave was especially fond of the SickKids charity – which is recognised as one of the world's foremost paediatric health care institutions – because his grandsons have Asperger's Syndrome. He said, "We've experienced the priceless support of health care organisations so we wish to give back."
We supplied Dave with a DeLorme inReach satellite tracker which he was able to take on a test flight before jetting off for real. It worked perfectly by tracking Dave's exact location during the flight, showing him speed, altitude, direction of flight and location by latitude/longitude.
The DeLorme inReach is an award-winning satellite communicator that enables two-way personal and SOS communication and remote Follow-me/Find-me tracking. Because the inReach uses the Iridium satellite network, it provides 100% global coverage, with no gaps or fringe coverage areas and will continuously broadcast Dave's location as he circumnavigates the world.
Not only does the SPOT Gen3 track progress, but offers much-needed peace of mind with its SOS functionality, only to be used in emergencies. The device is super lightweight and versatile, meaning it can be attached – with the help of a carabiner for example – to a range of clothing or gear including bikes, helmets, belt loops or backpacks.
Members of the Scottish Aero Club were able to follow Dave's progress over the 80 day period via the RTW80 website that he set up. The DeLorme broadcast his position regularly, so friends and family back home were able to feel like they were right there with Dave, enjoying the thrill of the solo flight.
The 37,000 nautical mile adventure involved two start/finish venues, visits to 25 countries and 54 airports and was completed in 260 hours flying time at an average groundspeed of 129kt.
"It had always been an ambition of mine to make a round-the-world flight and the formation of Scotland's Charity Air Ambulance and a link between my two grandchildren and the Toronto Sick Kids' Hospital was the impetus to actually undertake it."
Dave McElroy, amateur pilot