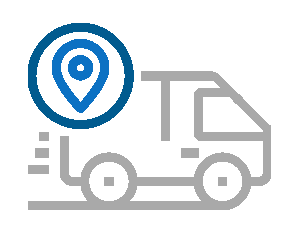 Locations can be transmitted to GTCTrack in real-time giving you up to the minute data on your teams. No matter how many assets you are monitoring, GTCTrack can continually update up to 40,000 live positions without even having to refresh the screen.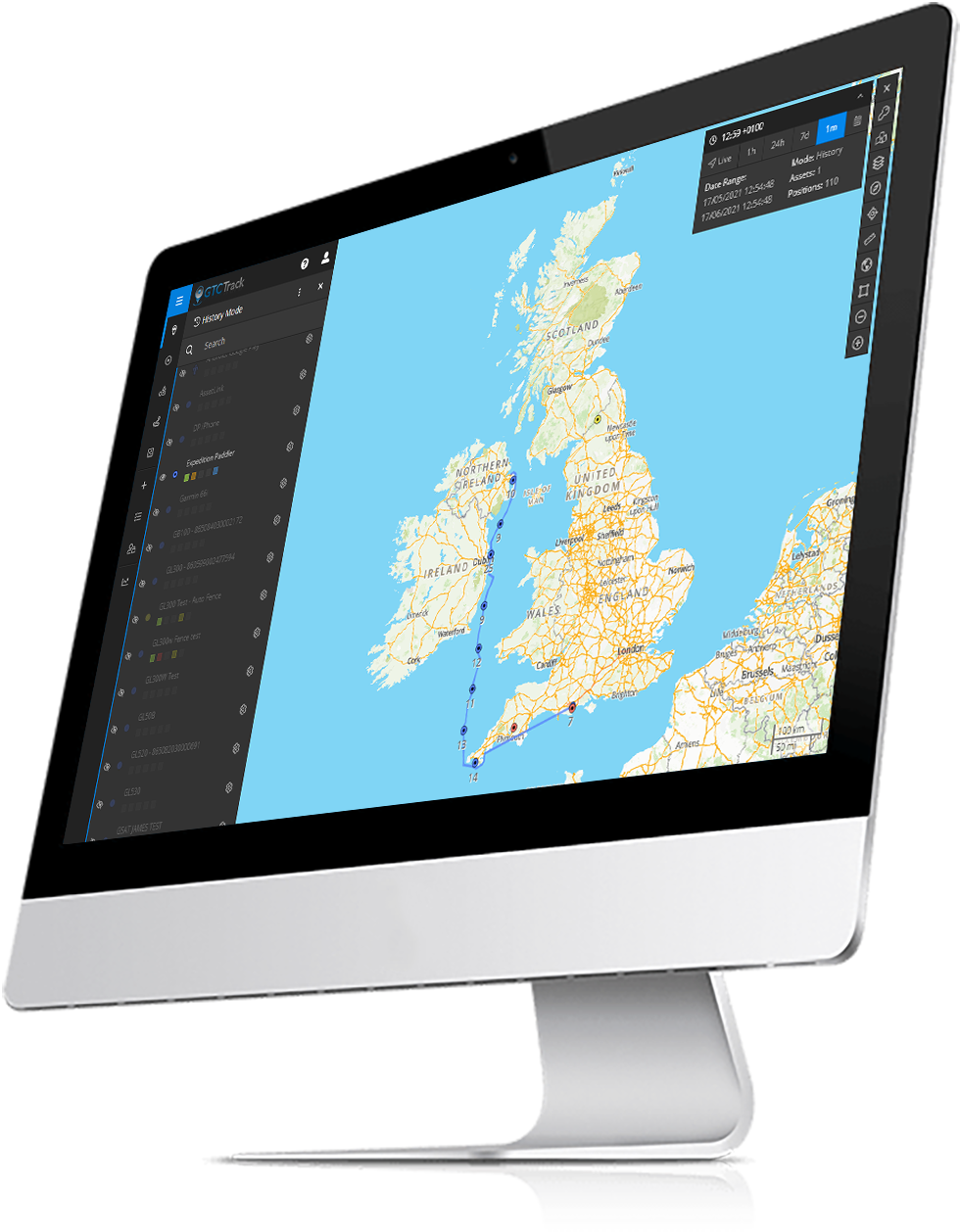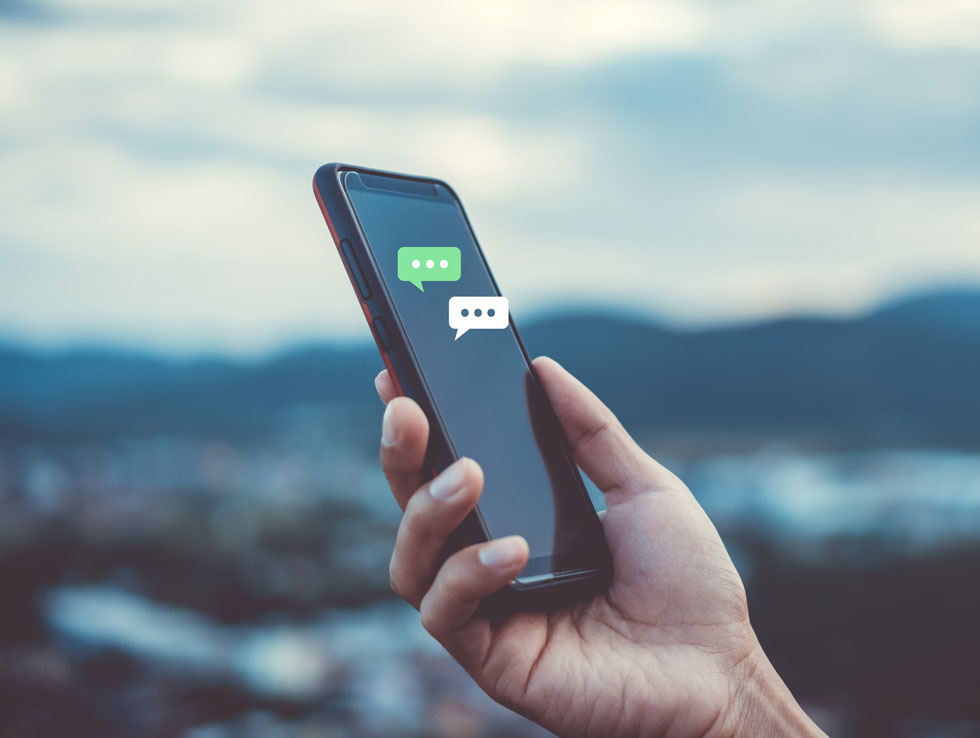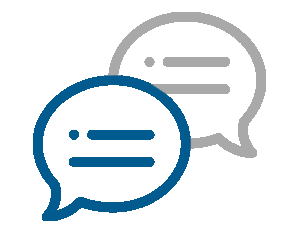 GTCTrack gives you the ability not only to receive incoming data but also to send messages and commands back to devices.
Over-the-Air Configuration
With compatible devices GTCTrack can transmit settings to individual or groups of assets in an instant as well as sending commands or requesting remote diagnosis.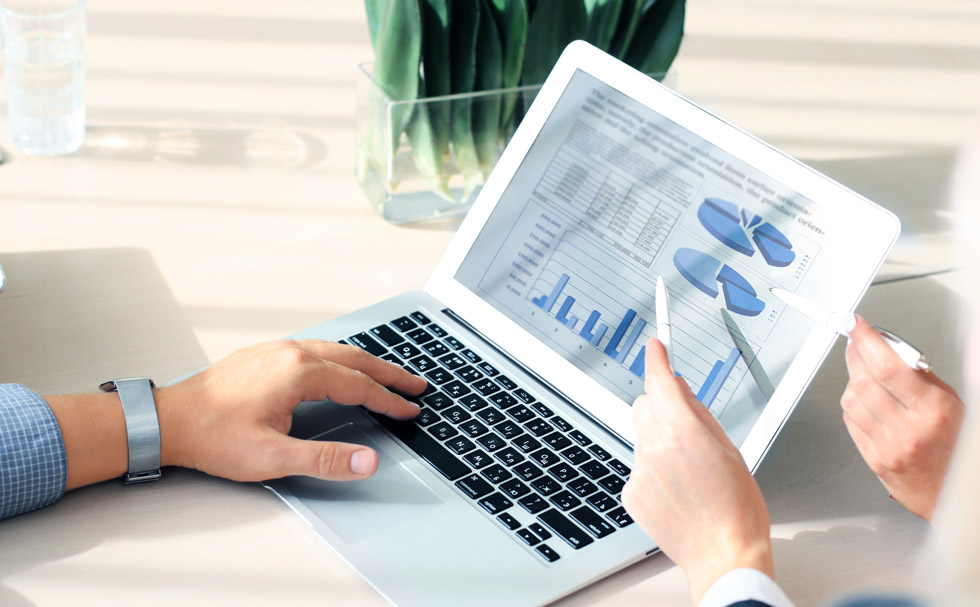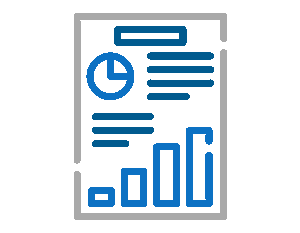 Detailed reports bring your information into one easy to view place, helping increase efficiency when making future business decisions. Setup scheduled reports or run them whenever you need.
Easily set geofences on the map for individual or groups of assets and receive an alert if an asset crosses the boundary.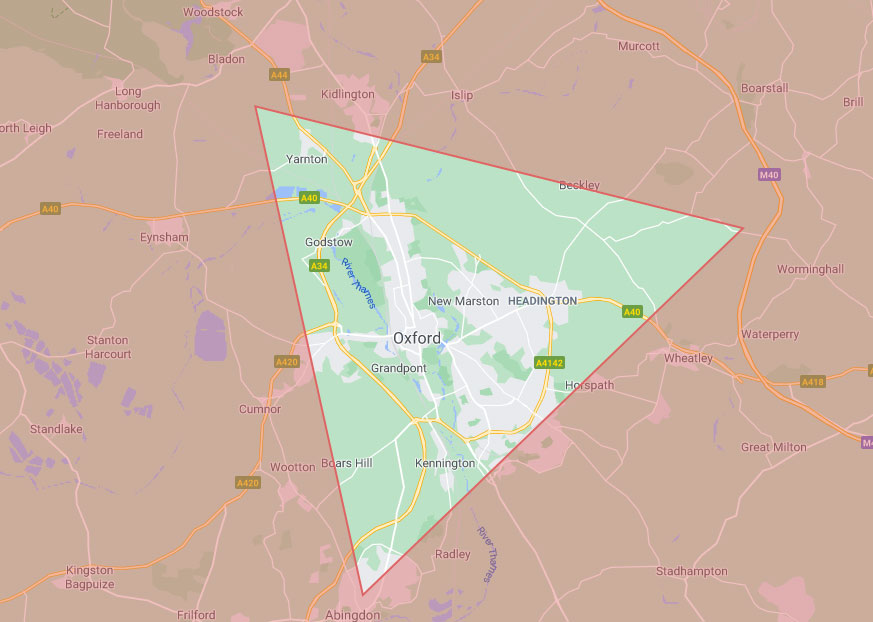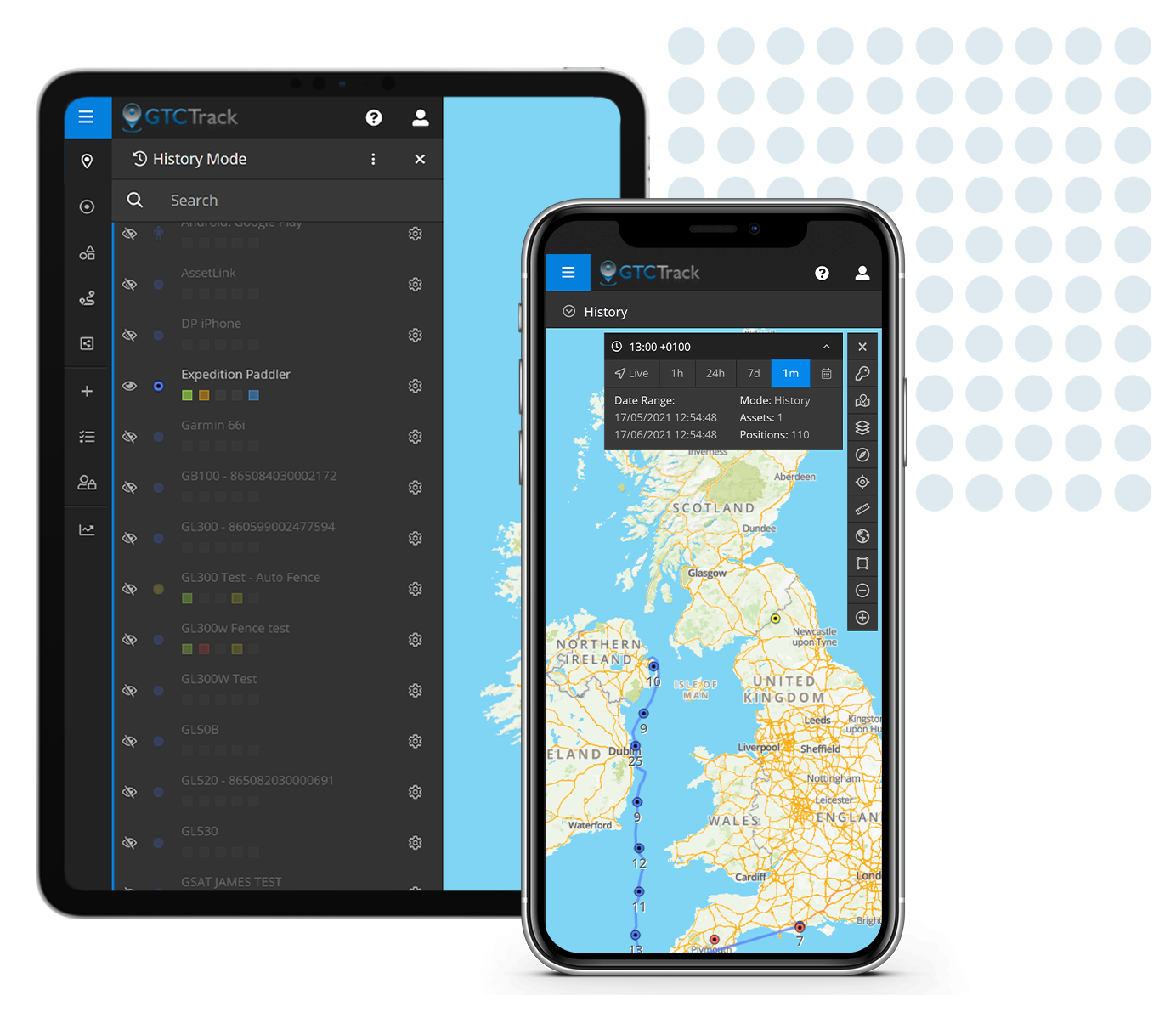 GTCTrack is compatible with devices from more than 20 manufacturers. If your device has GPS, we can integrate it into our system.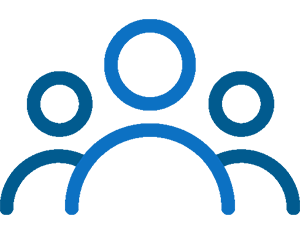 Different roles can be applied to individual users allowing control over sensitive data.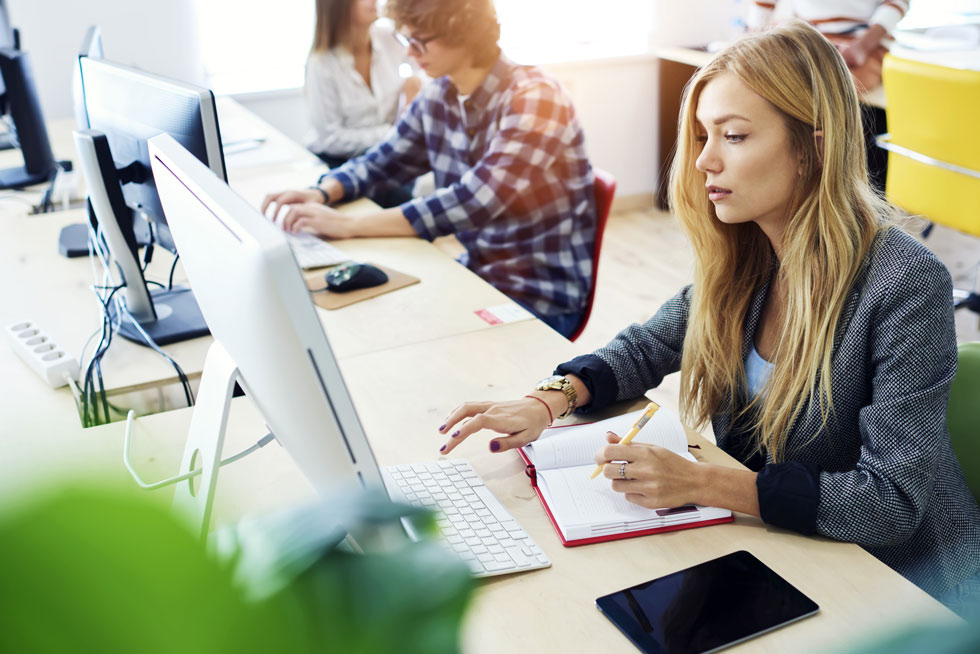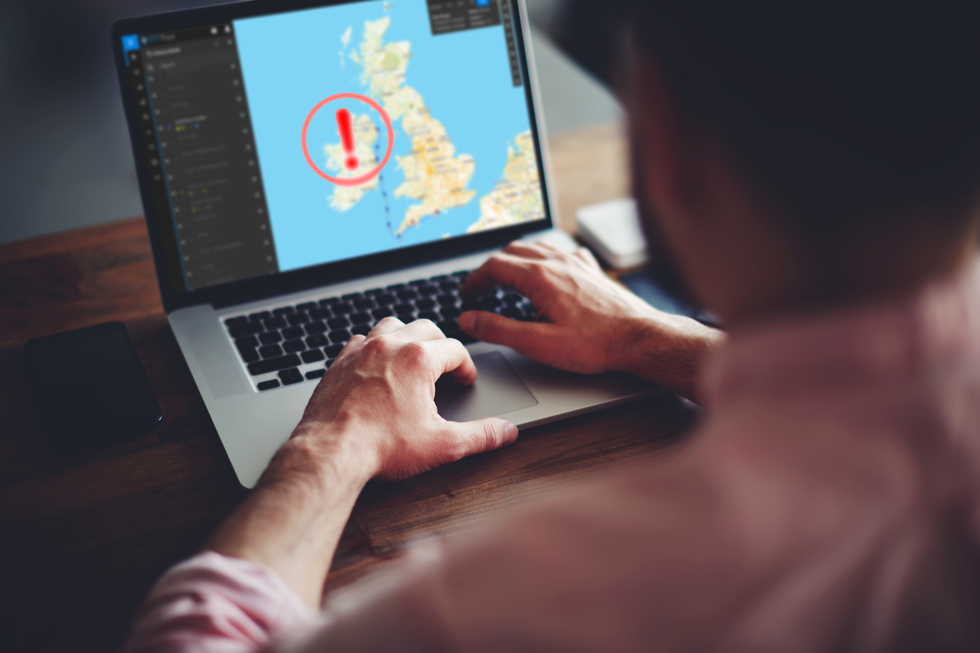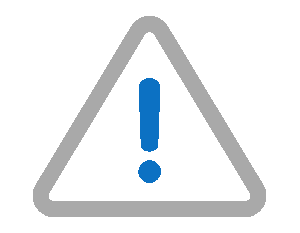 Emergency, speed, power on/off, low battery alerts – whatever system your hardware is integrated with the information can be transmitted to GTCTrack in the form of an alert.
Multilingual & Multi-Platform
English, Spanish, French, and German are the currently available languages supported by GTCTrack. Should you require another language, other than what is offered, we can easily configure the system to output information into any language you need. Aside from being a multilingual platform, it is also capable of reporting information in various types of measurement. MPH or KPH, American Metric system or SI; GTCTrack will make your data applicable to your needs.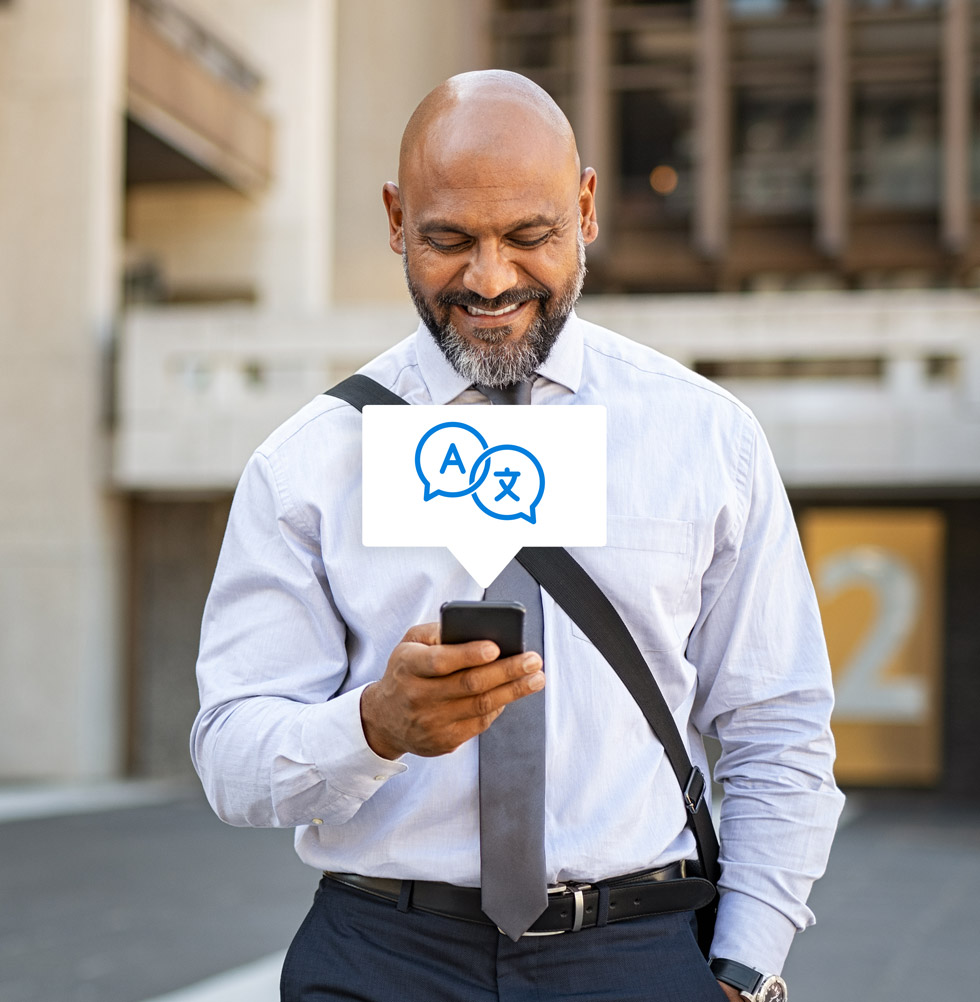 No Special Software Required!

Tracking your assets is now as simple as clicking your mouse and viewing them online.
Book a demo to experience GTCTrack for yourself!