GTCTrack is a web-based portal designed to track, monitor and communicate with satellite and GSM devices worldwide. Personal and asset trackers from multiple manufacturers and networks can be added to the portal in minutes allowing operations teams to view the movement of lone workers and assets in real time.
Information such as position, speed, altitude and heading are easily viewable, while alerts and reports allow you to prioritise the assets which need your attention.
Devices with SOS buttons can be configured to send their location through to GTCTrack in the event of an emergency where the operator will be able to view their location in real-time and communicate with the user to co-ordinate a response.
For any organisation managing global teams or assets working in remote or dangerous locations, GTCTrack brings critical information from multiple resources into one easy to use asset management system.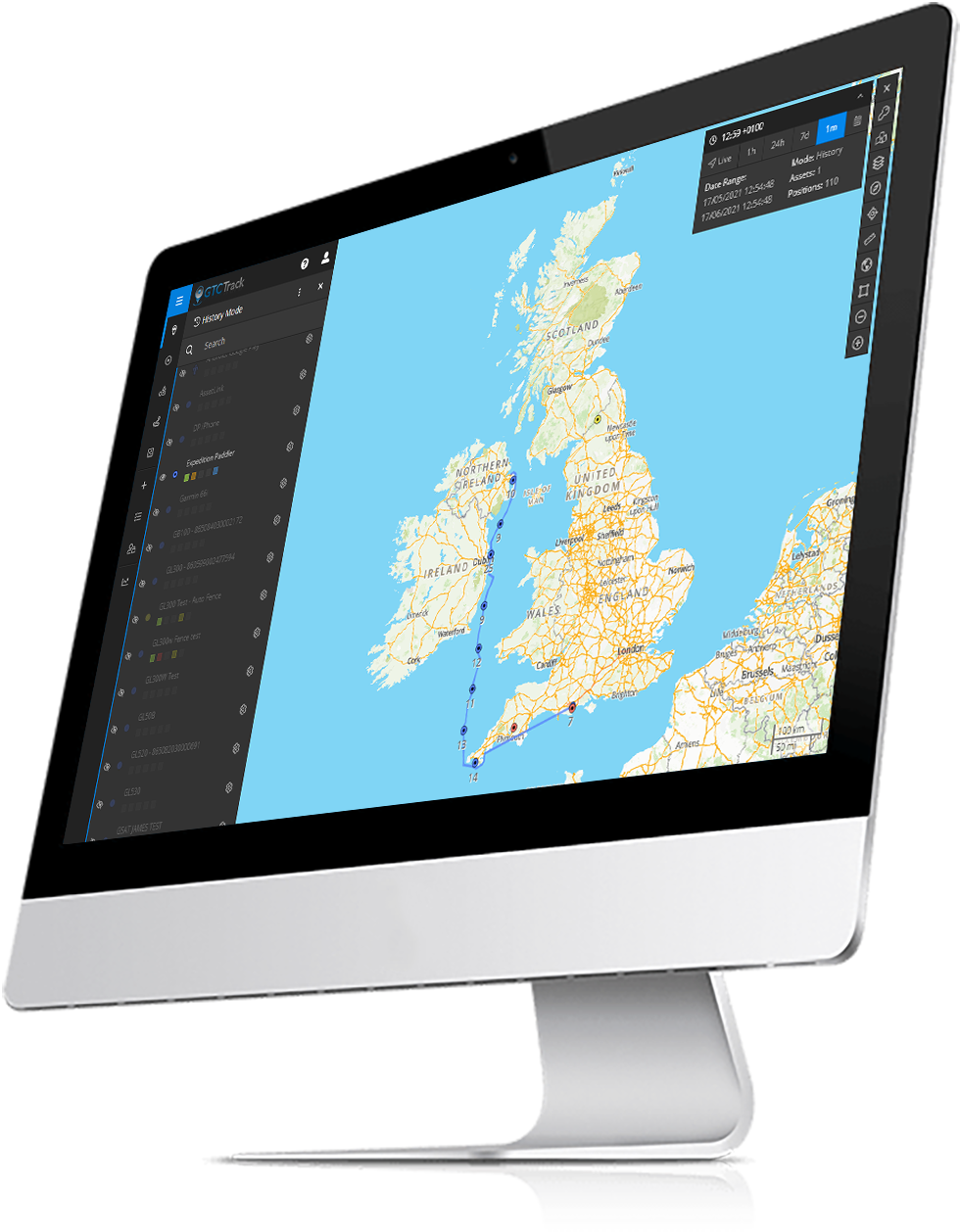 Supporting Satellite, GSM and Bespoke Systems in One Universal Solution
GTCTrack was created to solve the problem of operations teams having separate logins and systems from different manufacturers. With GTCTrack you get to see the whole picture – from an iPhone user in London, a Thuraya sat phone in the Middle East to an Iridium asset tracker in the middle of outback Australia – all can be viewed in one universal portal.
Compatible with any GSM or satellite network worldwide – as long as the hardware has GPS capability it can be transmitted to GTCTrack
GTCTrack iPhone and Android apps available for mobile phone tracking
GTCTrack API offers integration with almost any organisation's custom platform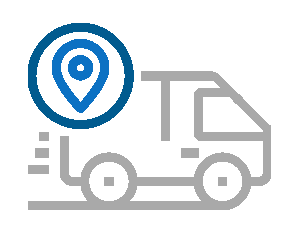 Real-time Tracking
Locations can be transmitted to GTCTrack in real-time giving you up to the minute data on your teams. No matter how many assets you are monitoring, GTCTrack can continually update up to 40,000 live positions without even having to refresh the screen.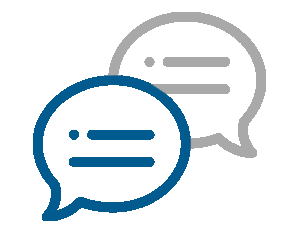 2-Way Communications*
GTCTrack gives you the ability not only to receive incoming data but also to send messages and commands back to devices.
Over-the-Air Configuration
With compatible devices GTCTrack can transmit settings to individual or groups of assets in an instant as well as sending commands or requesting remote diagnosis.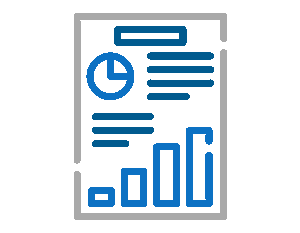 Reports
Detailed reports bring your information into one easy to view place, helping increase efficiency when making future business decisions. Setup scheduled reports or run them whenever you need.
Geofence
Easily set geofences on the map for individual or groups of assets and receive an alert if an asset crosses the boundary.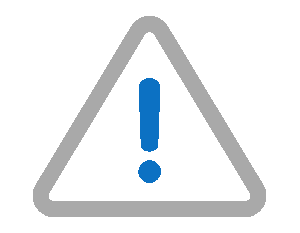 Alerts
Emergency, speed, power on/off, low battery alerts – whatever system your hardware is integrated with the information can be transmitted to GTCTrack in the form of an alert.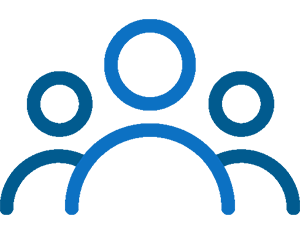 Users
Different roles can be applied to individual users allowing control over sensitive data.
Versatility
GTCTrack is compatible with devices from more than 20 manufacturers. If your device has GPS, we can integrate it into our system.
*Hardware must be two-way compatible to access this feature.
No Special Software Required!

Tracking your assets is now as simple as clicking your mouse and viewing them online.
Book a demo to experience GTCTrack for yourself!