Monitoring Participants of the PureGym Relay Challenge
When organisers of the PureGym Relay Challenge set to planning the UK-wide charity fitness event, we stepped in with a way for supporters to monitor team members taking part. 
The PureGym National Relay was a country-wide collective effort to raise vitally important funds for Mental Health UK. In fact, a total of £350,000 was raised, smashing the initial fundraising target of £250,000. With the help of the SPOT Gen3 trackers that we provided, friends and families could watch the action unfold.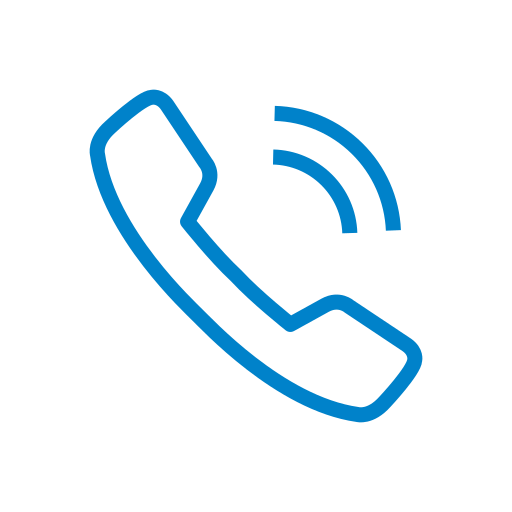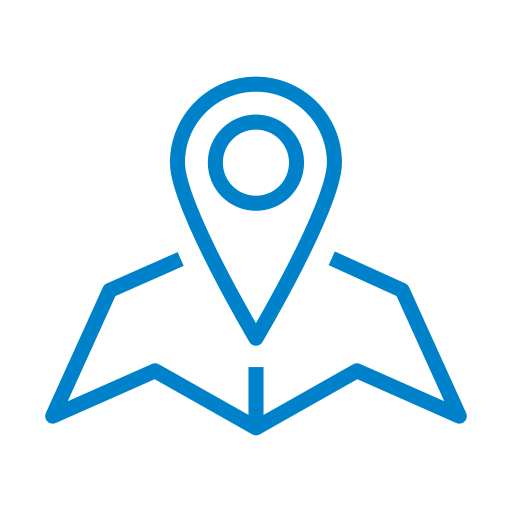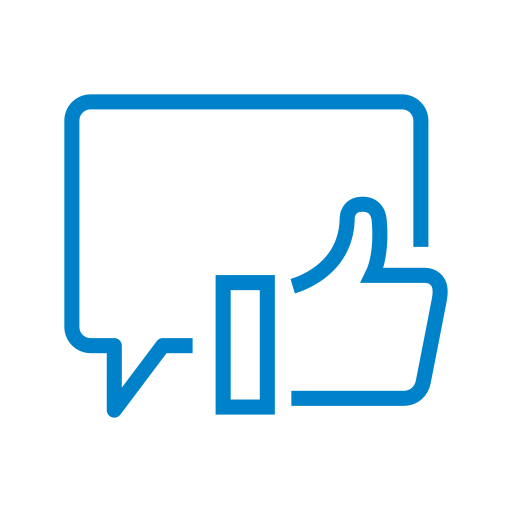 With over 1,500 PureGym members taking part in the week-long charity event, covering a distance of over 3,000 miles as a baton was passed from Aberdeen all the way down to Plymouth, we were all to happy to provide the means of remotely tracking participants as they travelled non-stop through the length of the UK.
The event intended to highlight the importance of physical exercise as a way of improving mental health, and with teams and individuals getting creative with their travel – leap-frogging, Conga lining, and skateboarding! – the need for an accurate and efficient tracking solution was even greater.
We supplied PureGym with a stock of SPOT Gen3 Satellite Messengers as a way for participants to seamlessly log their progress throughout the duration of the event. The SPOT Gen3 is a personal tracking and satellite messaging device that allowed teams to keep in touch with supporters remotely and in real-time.
Not only does the SPOT Gen3 track progress, but offers much-needed peace of mind with its SOS functionality, only to be used in emergencies. The device is super lightweight and versatile, meaning it can be attached – with the help of a carabiner for example – to a range of clothing or gear including bikes, helmets, belt loops or backpacks.
Two key objectives were achieved through the use of the SPOT Gen3 Messengers: awareness and assurance. This was a charity event which meant there was a lot of social media activity to help raise more and more funds. Team members taking part were able to share their progress on their social media channels to spead the word about Mental Health UK, but, in doing so, provided the peace of mind for their followers that everything was all right and no emergencies had occured. 
"The SPOT devices helped make sure everyone was aware of where the various participants were in their journey, and their SOS function meant any issues could be reported quickly – we'd like to thank GTC for kindly supplying these handy trackers."
PureGym Representative