Tracking Participants of Walking With The Wounded Trek
GTC supplied the means of tracking and monitoring the location of six current and ex-servicemen and women on their 400km hike, the Grenadier Walk of Oman. 
After the first two attempts of this tremendous trek were postponed because of the pandemic, the military charity decided to perform a UK-based equivalent. We supplied them with access to our online mapping and tracking portal, GTCTrack.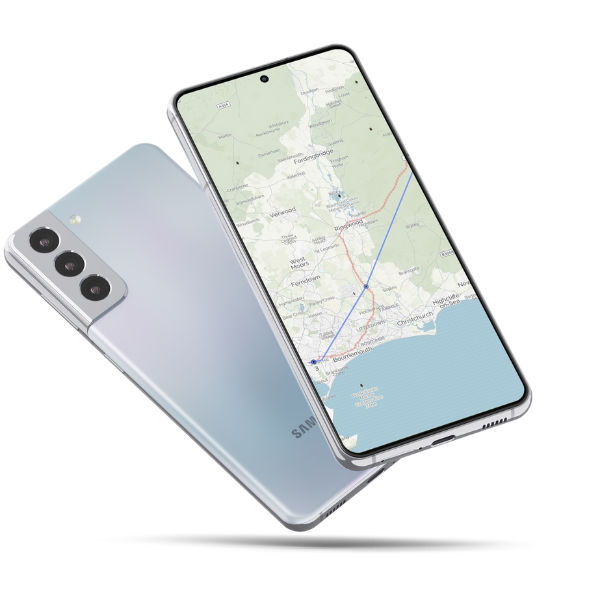 The Grenadier Walk of Oman was supposed to take place in the scorching Omani desert, however, because of the Covid-19 pandemic, it took place in the UK starting at Pen-Y-Fan, Wales, and finishing at the Anglo Omani Society in London.
The route took six currently serving and former military personnel across a distance of 10 marathons in just 12 days, with the need to monitor their progress, check journey history, and track location, just as important as if they were in the Middle East.
GTCTrack was employed by charity event organisers so that all participants could be monitored in one place at any given point. Real-time tracking catered for accurate location statuses, and the fact that any device by any manufacturer can be registered to GCTTrack meant participants were free to use whichever device suited them. Peace of mind was also assured for those following the journey back home, as GTCTrack logs historic and live tracking points which can be shared online.
Safety and peace of mind were swiftly addressed as top priority and efficiently taken care of through the use of the GTCTrack online mapping and tracking portal. The brave servicemen and women who took part were able to easily use, navigate, and log their GPS coordinates in our secure online platform, aiding their progress as they made their way across the country.
If you want to know more about an online portal like GTCTrack can work for you, contact us today. We'll show you all the ways GTCTrack is perfect for your needs, wherever you are in the world.
"On behalf of Walking With The Wounded, we wish to thank Orbsat for contributing its valuable services to our Grenadier Walk of Oman event, providing critical monitoring and tracking equipment for our staff responsible for ensuring the safety of our incredible expedition team as they trek across the country."
Joel Oxberry
Head of Income, Walking With The Wounded